Look What our Members Are Saying About the Balanced Babes Sisterhood
Tanya Adams, Sippy Downs, QLD
"I love our group healings with Stacey as I love the space she provides and the techniques used to help us connect within and shift through our blocks and limiting Beliefs. I have grown so much thanks to her help and guidance"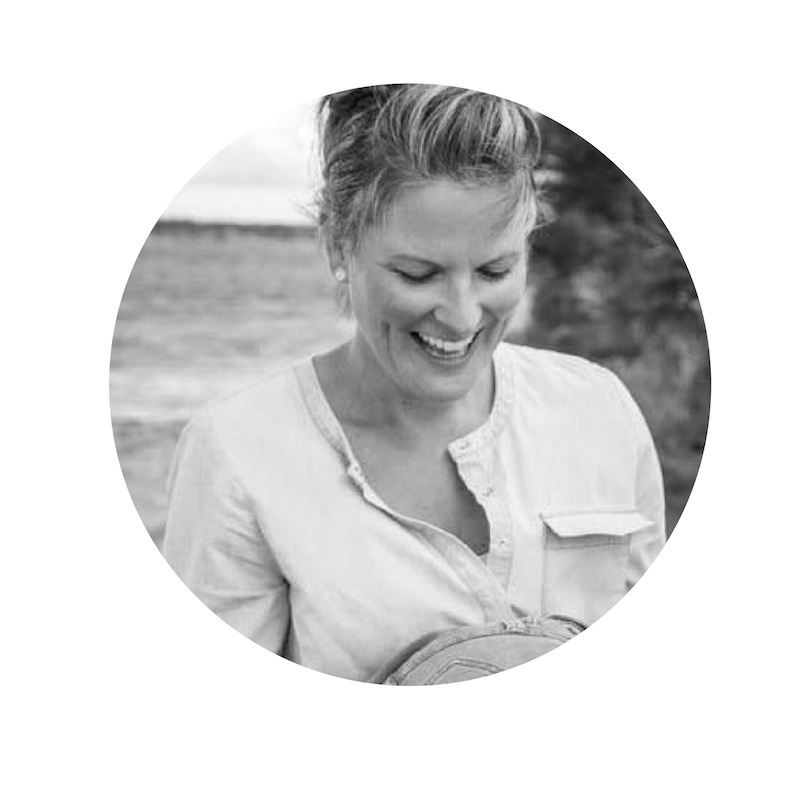 Nicole Moran, Metung, Victoria
"Stacey's healing sessions open up a whole new personal world, tapping into our subconscious. They have personally helped me to unravel emotional baggage that had been building over the years. I always finish a session with Stacey feeling uplifted, motivated and excited about my life. I feel so grateful I have stumbled across Stacey and the amazing gifts she offers.
Amy Bristol, Gold Coast, QLD
"The support of the group healings has really given me the confidence to start priortiorizing my health and emotionnal well being. I really look forward to the sessions and I find it keeps my on track with my self-care and sets me up for a really positive week ahead"
Some people want it to happen, some wish it would happen, others make it happen…
Introducing the…
Balanced Babes Sisterhood
monthly membership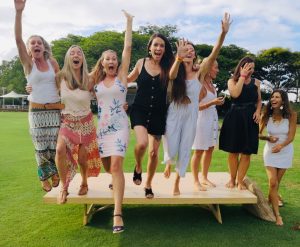 Your Monthly Membership includes:

HEALING
Live Online Group Healing Sessions
"Raise your vibration and learn how to connect with your physical body, clear limiting beliefs and learn the art of self-awareness, mindfulness with a range of healing techniques – EFT, Guided Meditation, Visualization, sound healing & movement

WORK BOOK
Aligned Action Made fun
"You'll receive downloadable worksheets to direct your self-discovery process to assist with creating your ideal health, body and life"

COMMUNITY
Sacred Sisterhood Group
"You'll have access to a chat forum where you can ask questions, share your stories and connect with your high tribe community to keep you motivated and on track with your goals"

ACCOUNTABILITY
Mentor Support
Weekly check ins from your mentor and the team environment assist with keeping you focused on your goals
Monthly Membership $49/mth
Frequently Asked Questions
Q1. Is there a contract or can I cancel anytime?
A1. No lock in contract, cancel anytime
Q2. If I can't make a live healing, can I access the recording?
A2. Yes all recordings will be emailed within 24 hours
Q3. Do I have to actively participant or speak up or can I just watch along?
A3. You are not required to share your stories, problems or pain, but it is a safe space to connect if you wish too
Q4. Can I buy this later?
A4. The sisterhood can be joined at anytime, however the bonuses are not ongoing
And that's not all…
For the first 20 women to sign up – You'll receive these
Exclusive Bonuses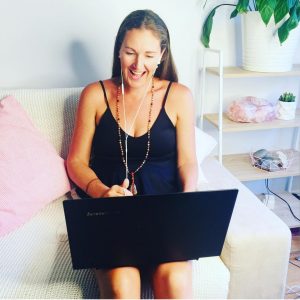 Bonus 2
Receive lifetime access to the Balanced Babes 'Passion to purpose program' an online learning and action program to help you reclaim your personal power.
Bonus 1
FREE 30 minute Private Coaching Call with Stacey A Foat upon signing up. Set your goals and formulate a plan of attack for your health & happiness.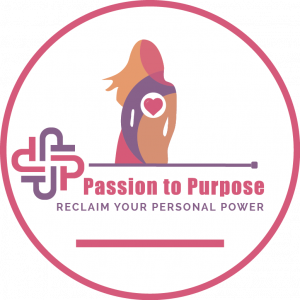 Get Instant Access To Coaches and Consultants Along With…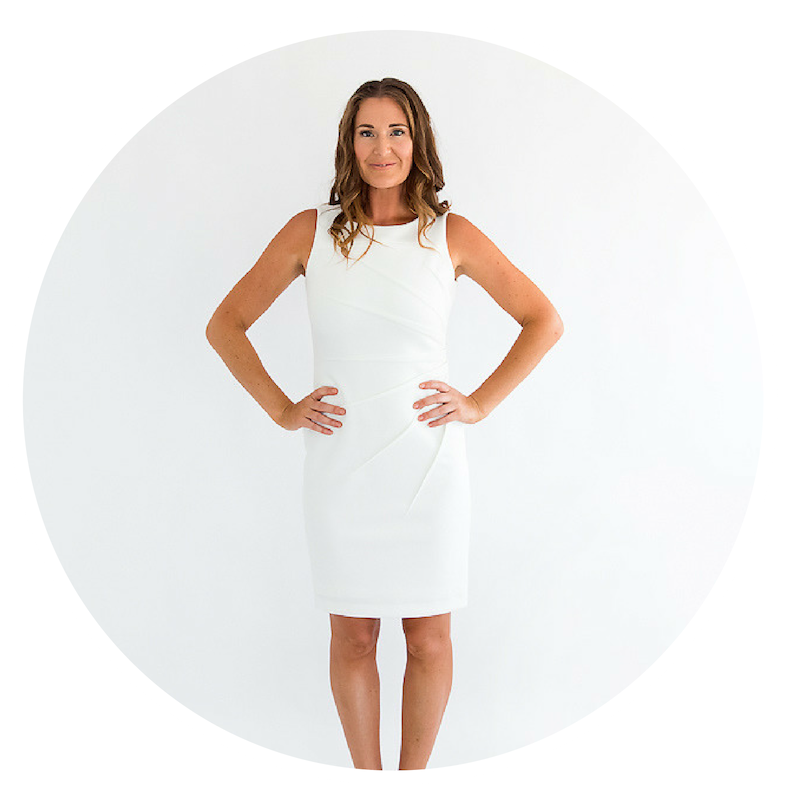 Bonus 1 – Private Coaching Session
Bonus 2 – Passion to Purpose Program
The BB Sisterhood – unleash your inner greatness!
When you join the Balanced Babes Sisterhood…
We show you just how incredible you are and open you up to the many hidden layers of yourself you never knew existed!
We teach you how to better understand yourself – your passions, your dreams and your values
We give you the tools to step out of your comfort zone to create the life you love!
It's about giving to yourself and understanding you are truly WORTH IT!
Here's what happens when you join…
We'll connect on a live coaching & healing session for approximately 1 hour twice a month, 8pm AEST. All sessions will be recorded so you can repeat the healings through the month for deeper releases or catch them if you can't make them live.

You'll receive email reminders and private access codes to join the exclusive sessions for members of the Sisterhood only.

In these sessions we'll raise our vibration with a 30 minute healing, followed by an opportunity for Q & A and then plan out your action tasks for the following fortnight in order to help you move closer to your health, wellness and lifestyle goals

All you need is an internet connection and a smart phone, ipad or computer
Cancel your membership anytime, no lock in contracts!
What is the Passion to Purpose Program?
The Passion to Purpose program was designed to help women reconnect with their bodies, mind and soul. This program is very much an introduction to spirituality, providing the tools to help you to take charge of your own life.
We cannot create the life our of dreams if we do not know what the life of our dreams looks like
The program is about understanding your own self-worth, learning how to love yourself and valuing yourself before anyone else.
Its taking back our personal power, reclaiming our identify, outside of motherhood, marriage and all the other many roles you have gotten lost in and now completely forgotten who you are
"Great things never come from comfort zones"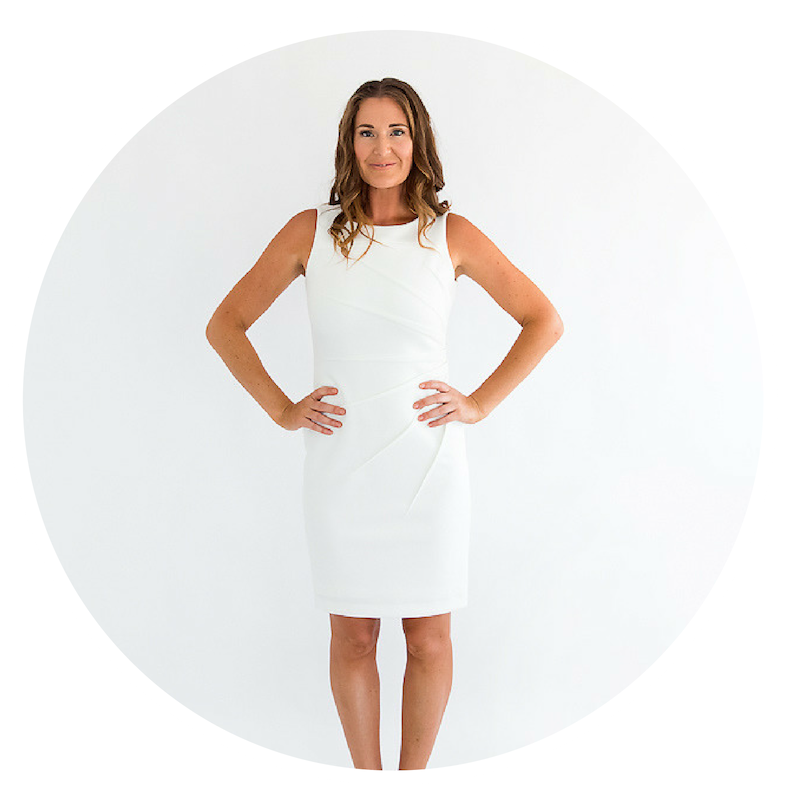 Bonus 1 – Private Coaching Session
Bonus 2 – Passion to Purpose Program
$49 per month – no lock in contract